Bruce F. Cohen, FACOG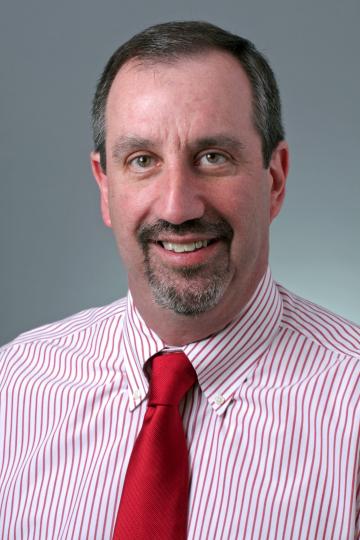 Bruce F. Cohen, FACOG,
is a board certified Maternal-Fetal Medicine Specialist and graduate of the Roxbury Latin School, Yale University, and the University of Pennsylvania School of Medicine. He completed his residency at Beth Israel Deaconess Medical Center and his maternal-fetal medicine fellowship at the University of California, Irvine. Dr. Cohen is a Clinical Assistant Professor of Obstetrics, Gynecology, and Reproductive Biology at Harvard Medical School and was Director of Maternal Services and Division Director of Maternal-Fetal Medicine until he became a co-founder and the President of Boston MFM in 2010.
Dr. Cohen specializes in multiple pregnancies such as twins and triplets, fetal testing, and fetal anomalies. He has three children (teenagers!) and is active in music and writing.
Resources
The incidence and severity of shoulder dystocia correlates with a sonographic measurement of asymmetry in patients with diabetes.
Cohen BF, Penning S, Ansley D, Porto M, Garite T.
Am J Perinatol. 1999;16(4):197-201.
Locations
Brookline
One Brookline Place
Suite 301
Brookline, MA 02445
(617) 264-0364 voice
(617) 264-0365 fax
St. Elizabeth's Medical Center
736 Cambridge Street
Boston, MA 02135
(617) 562-7026 voice
See all physicians